The Law Offices of Kristen R. Gross, P.C. are dedicated to providing quality legal services in the areas of estate planning, probate and trust administration and litigation.
Committed to specialized attention to each client's individual needs, whether that client is planning his or her estate, administering the affairs of a loved one after a loss or facing the difficult task of caring for a family member who is no longer able to care for him or herself, our team brings compassion and years of expertise to achieving the goals set by our clients.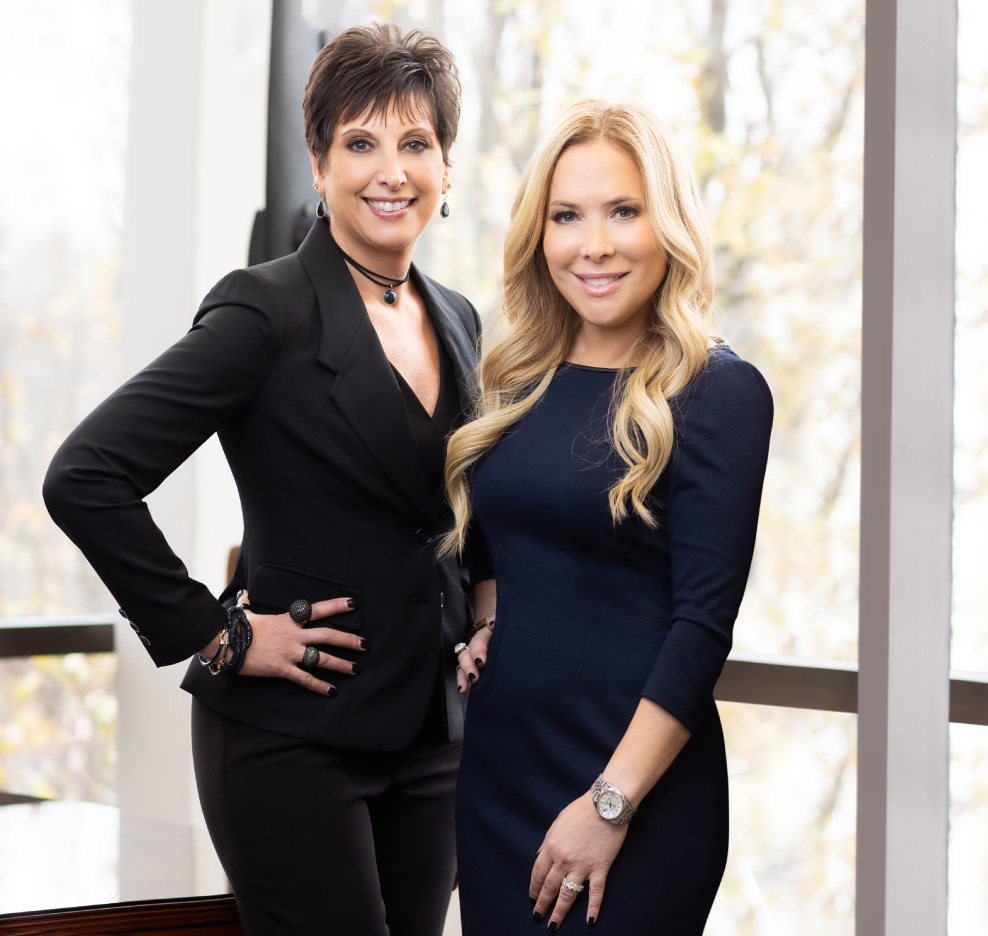 We work collaboratively with financial advisors, insurance and long term care specialists, CPAs, real estate professionals and other members of our clients' team to ensure that our clients objectives are met with minimal stress and efficiency. Clients in need of these services can count on us for quality referrals as we believe a holistic team approach is the best way to serve clients. If you are a financial expert, please do not hesitate to contact us regarding a client matter or to discuss other opportunities for collaboration.
Thank you so much for your patient professionalism...
in helping walk us through the process of developing our trust. You are a very pleasant person to work with and I'm delighted to recommend you after our experience with your firm. We are anxious to recommend you and look forward to doing business with you again as we amend our agreement and consider future business ventures.
S.B. and E.B
Thank you for helping us...
figure out life logistics in the least painful way possible. We dreaded dealing with our estate plan, which you made an enjoyable experience. We especially appreciated the touch of humanity you brought into meetings, phone calls and emails.
G and B
You made a seemingly daunting task pleasurable
I just wanted to take a moment and thank you.  Thank you for doing a great job preparing my will and Trust.  You made a seemingly daunting task pleasurable.  I had been meaning to get this goal accomplished for a long time and I am glad that I selected you to finally complete it.  I appreciate your knowledge, wisdom and expertise.
RG, Royal Oak, Michigan